IMEI and Relevance to Investigations
Cellphone Serial Numbers (IMEI):
Most electronic devices inventoried by law enforcement have some type of identifying serial number associated with them. Cellular phones are no different, only the name is different and has significantly more uses. The IMEI (International Mobile Equipment Identity) is a unique 15 digit number issued to most of the cellular phones today. 
How to discover the IMEI:
The IMEI can be located primarily in three places on a device:
1. On the rear on the bottom
2. On the SIM tray (iOS devices)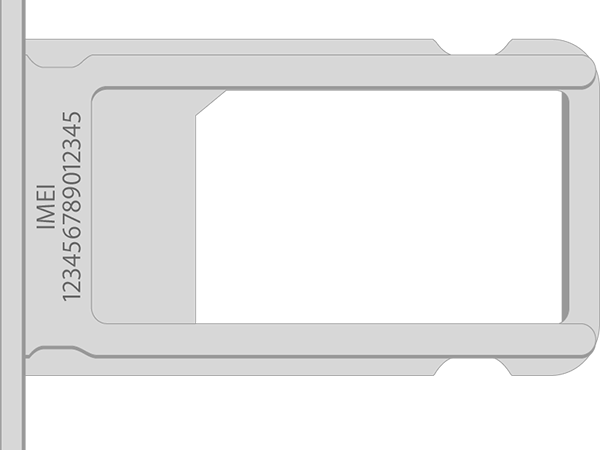 3. In the settings menu or by dialing *#06#.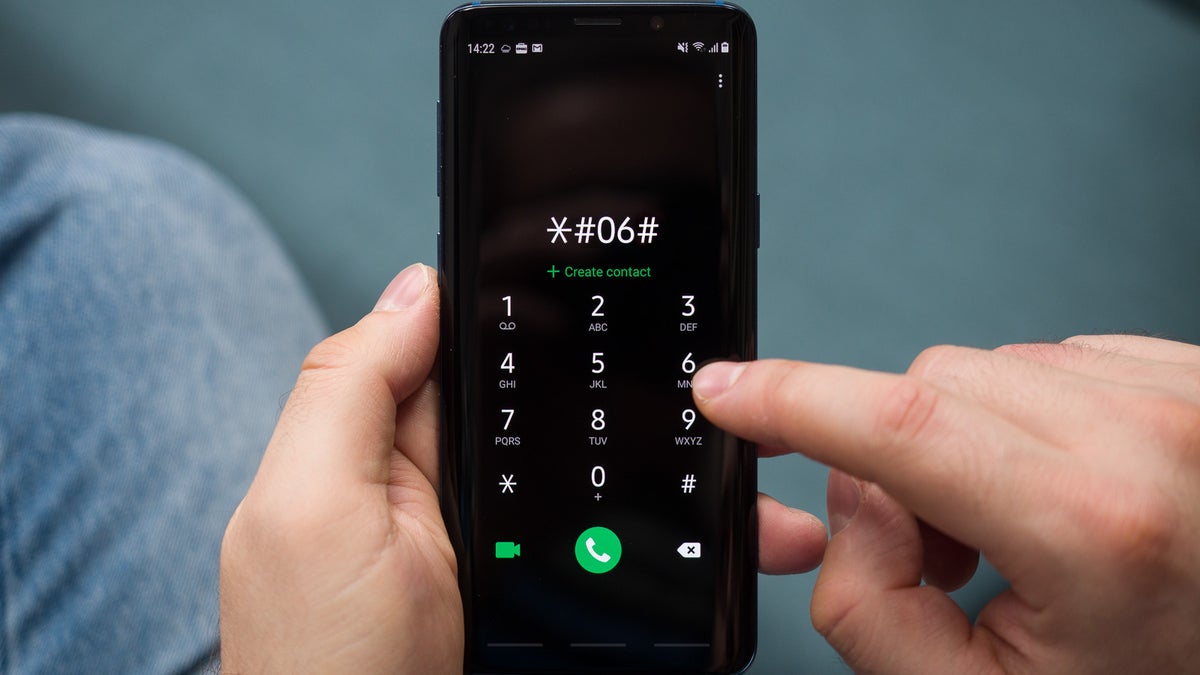 What is the IMEI linked to?
The IMEI is not specific to the account holder, but is specific to the device and vis-à-vis can be used to identify the account holder. The IMEI is often associated with the carrier (Verizon, T-Mobile, AT&T) and other service providers (Google, Apple).
The importance of the IMEI:
Using the IMEI to track a device within the chain-of-custody is the most reliable way to identify and maintain inventory of the device. Using free tools to verify the device, such as IMEI.info provide confidence and can identify the device in question, for example if the IMEI is known before the device is physically located. 
For example, the IMEI obtained is 357998053528067. By entering this into IMEI.info we now know the device in question is an Apple iPhone 5
Anything to add? Leave a comment.